Price: 0.0001873
BTC
Code:

GB1004732

Category:
Product Specification
Silicon US Keyboard Skin Protective Film For Macbook Air 13.3 Inch
Description:
Net Weight: 21g
Material: silicon
Color: red, pink, darkblue, green, purple, black, darkorange, white, gray, yellow
Easy to cover and remove.
Preprint keyboard button on the cover.
Mosaic design, Ultra thin, flexible, transparent and reusable.
Using durable silicone to make sure comfortable when you type.
This keyboard skin is designed to fit the contours of the macbook 13.3inch.
Flexible silicone cover protects your Macbook keyboard from dust, dirt and spills.
The keyboard skin have many function, such as the waterproof dustproof and anti-wear.

Package included:
1x Keyboard Skin

More Detail: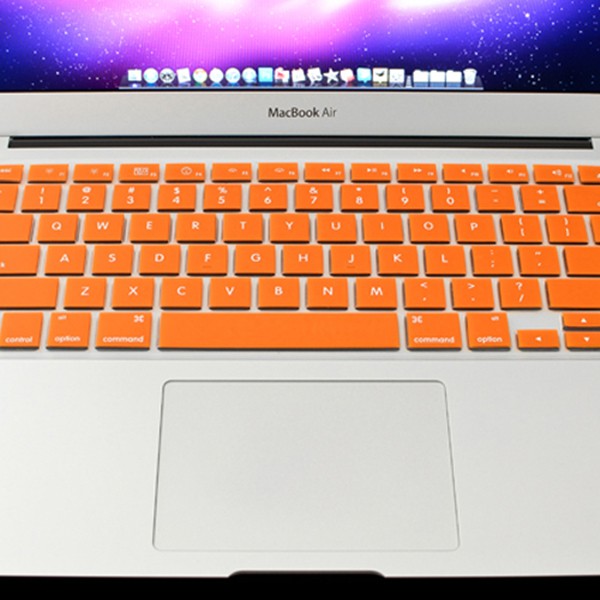 ,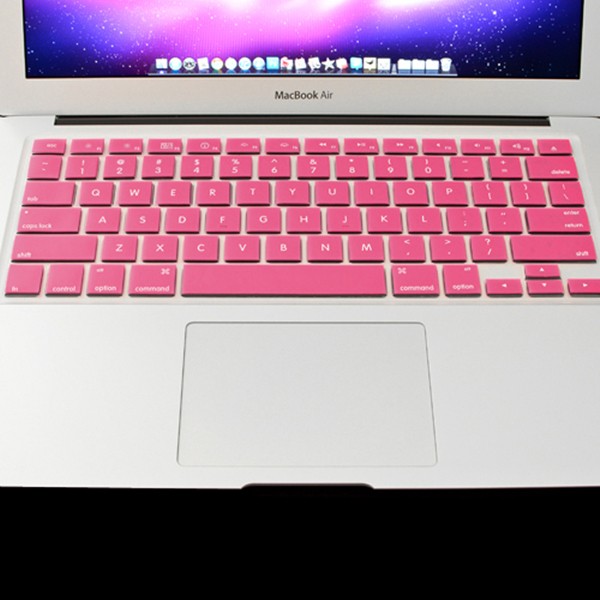 ,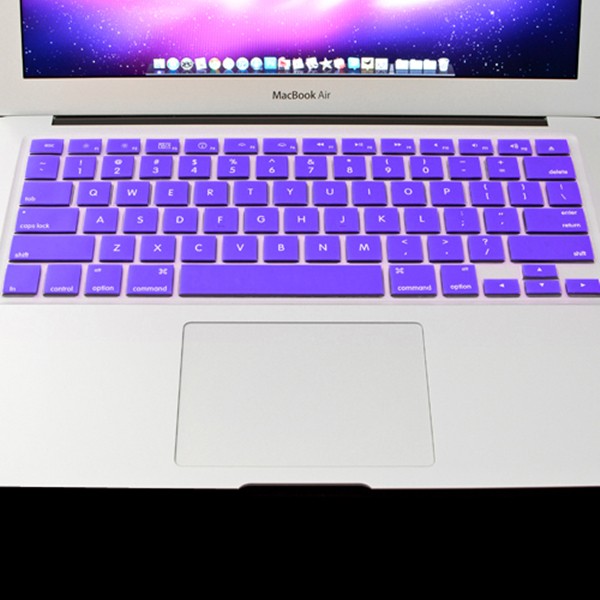 ,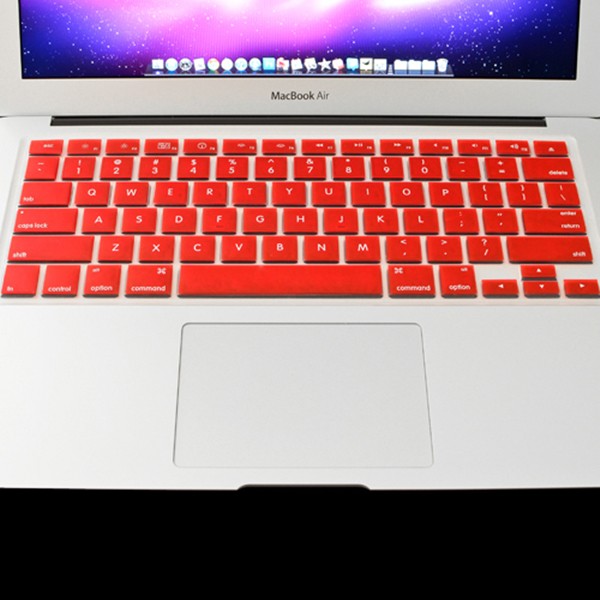 ,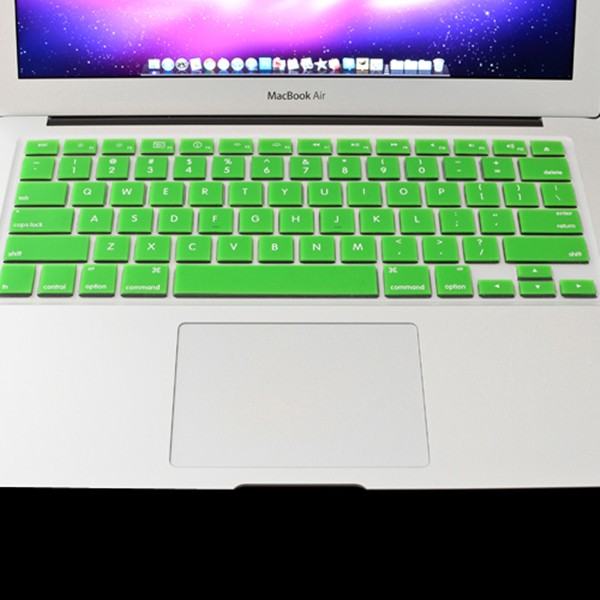 ,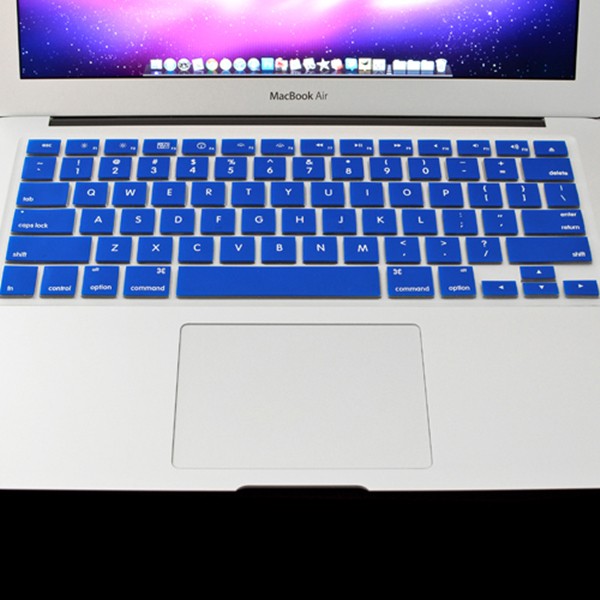 ,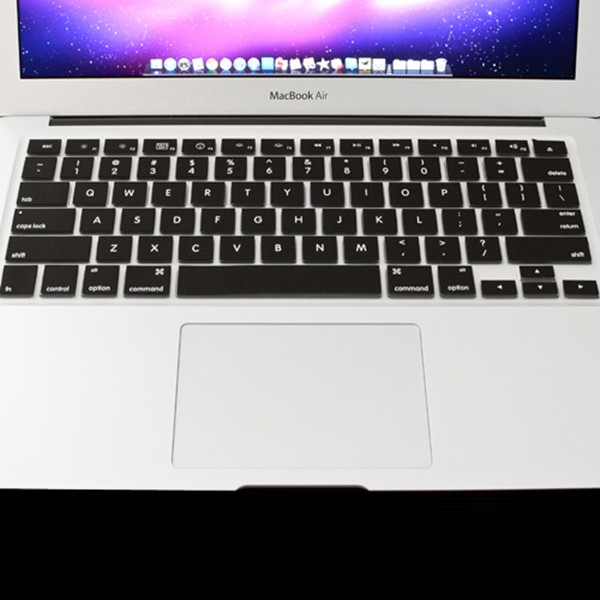 ,
,
,